Product
Copy Stand / Box
Skier Foldable Copy Stand CS700
Product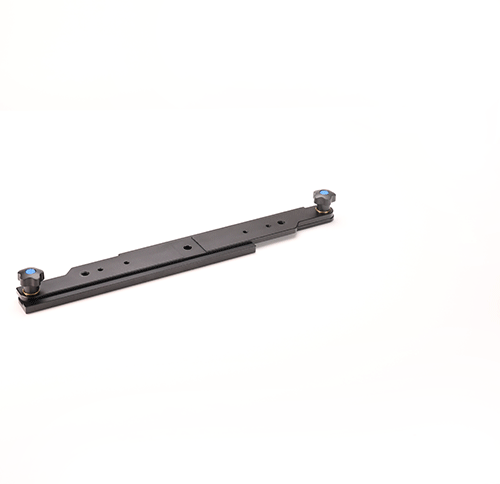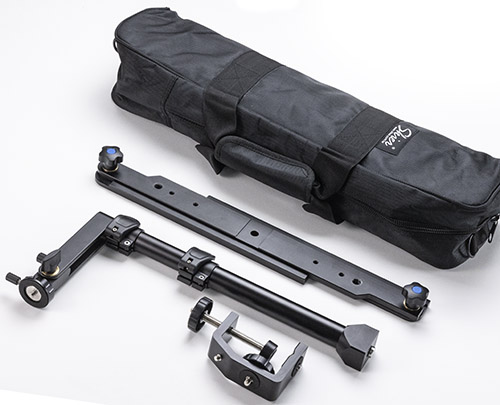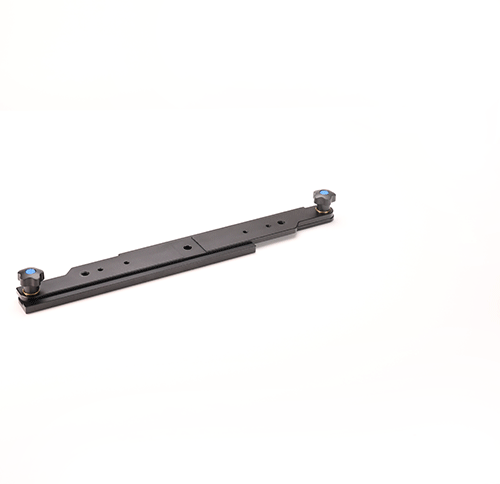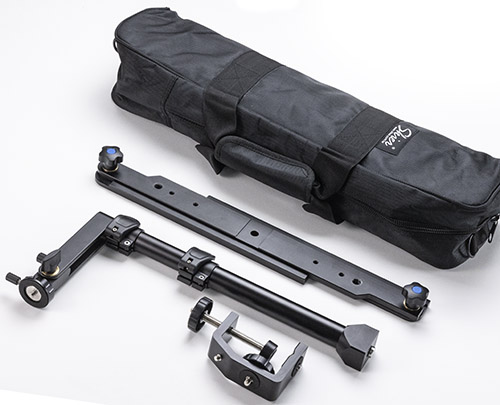     
Skier Foldable Copy Stand CS700
產品編號:AAA5120
A simple device for copying photographs, documents, flat art, and other objects.
The simple, single-knob control locks and releases the head, and can support camera systems up to 3 kg.
The Foldable Copy Stand from is ideal for photographing items up to A4 in size. The central aluminum-alloy column and affords a variable working height range of 30 to 71 cm.
*LED light not included.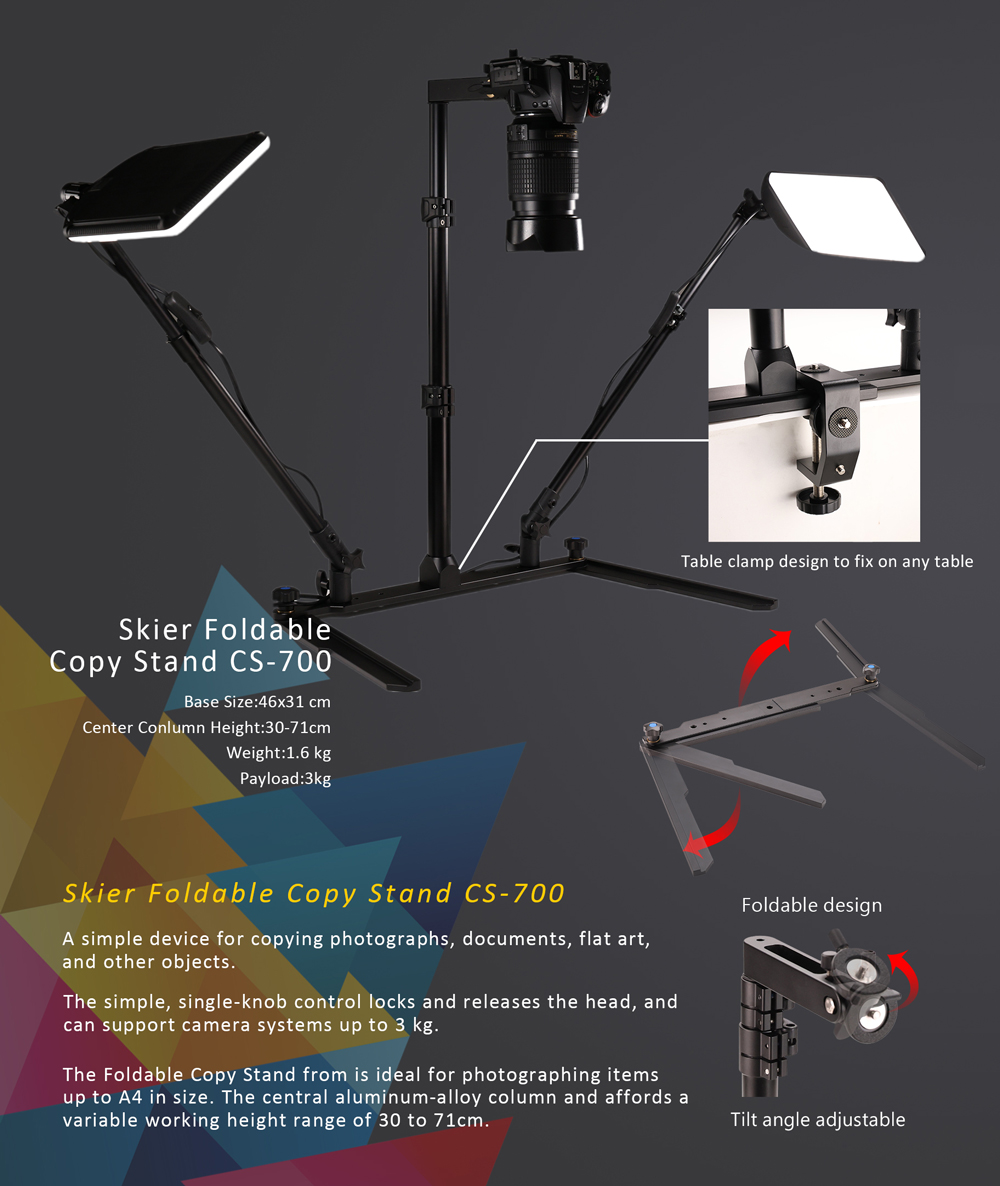 *LED light not included.