Product
Sunray Led
Skier Sunray 40w 6060 LED (2 sets)
Product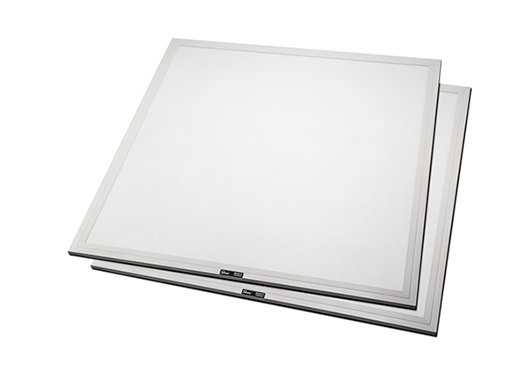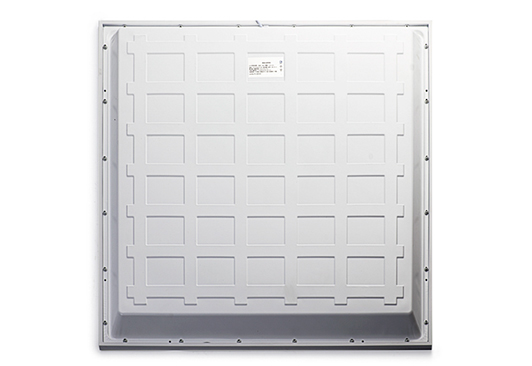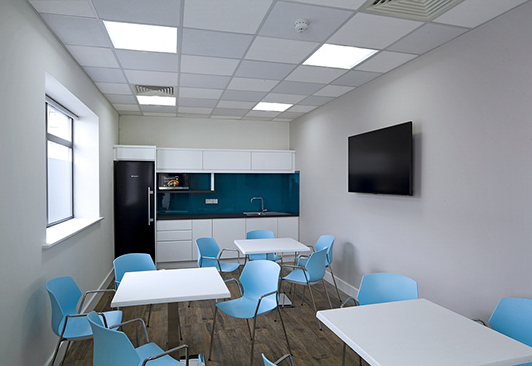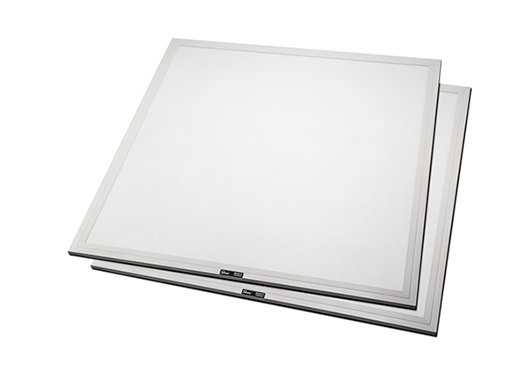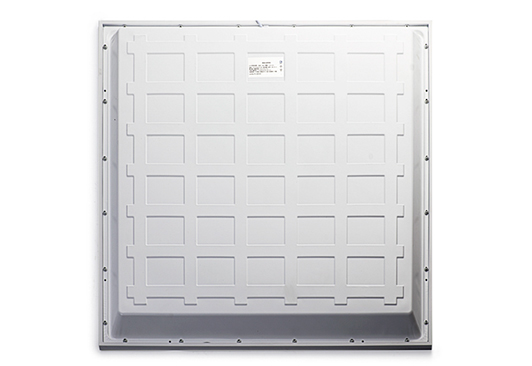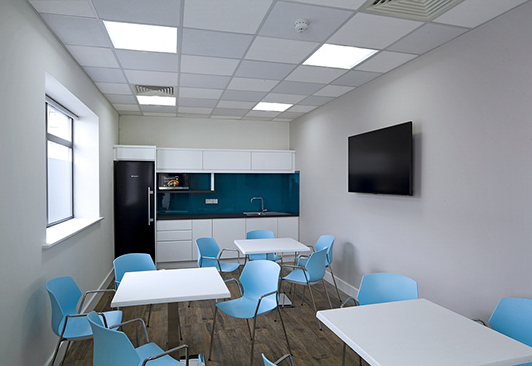    
Skier Sunray 40w 6060 LED (2 sets)
產品編號:AAA540
This is the most popular of all LED panels! Due to its interesting measure of 60x60cm, this LED panel 60x60 suspended ceiling 40W square lighting is easy to install in every light steel frame ceiling.
5700K ±300, Ra96, TLCI98, museum grade, full spectrum, non-UV, UHF 40000Hz, no flicker.
Aluminum alloy frame, beautiful and firm, can be used as a professional light source for color management, photography, video recording, high-speed photography, exhibitions, collections display, commercial spaces, etc.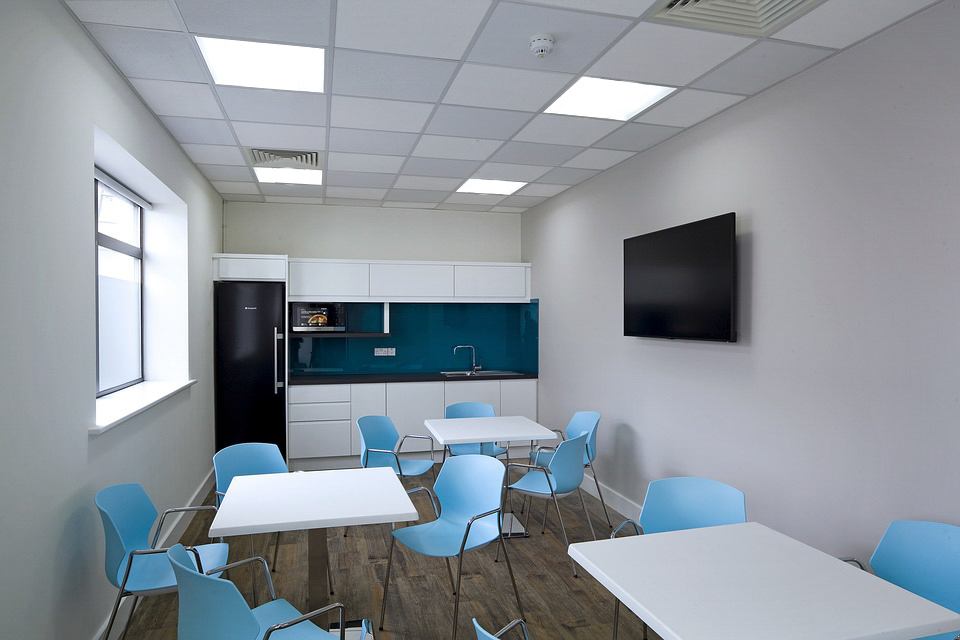 Ceiling LED light is similar to softbox in studio. Use the same space and lighting as offices and meeting rooms to save space and money.
Specifications  :


Wattage: 40 W


Voltage: 110-230V


Width: 600 mm


Length: 600 mm


Height: 30 mm


CRI (Ra): 96


TLCI (Qa): 98


Color temperature: 5700K ±300˚K


Equivalent: 280W Halogen lamp



Beam: 180°