Product
Copy Stand / Box
Skier Sunray Copy Box 3 SET(135)
Product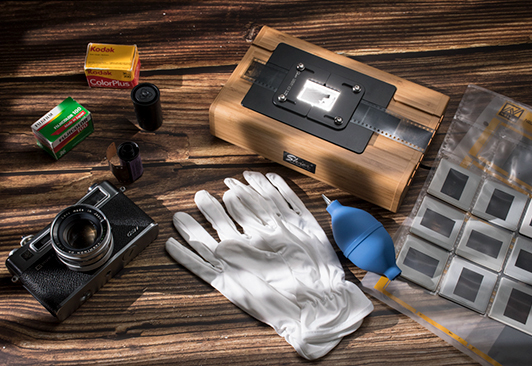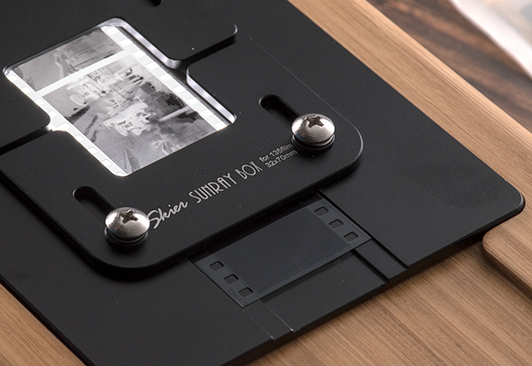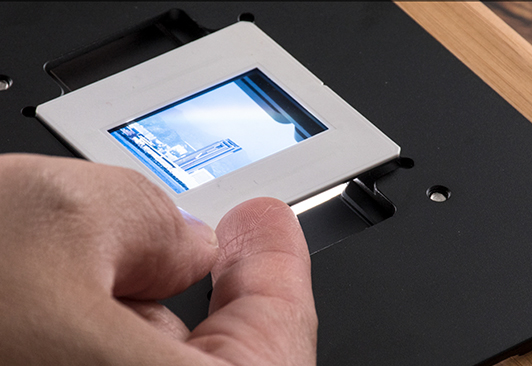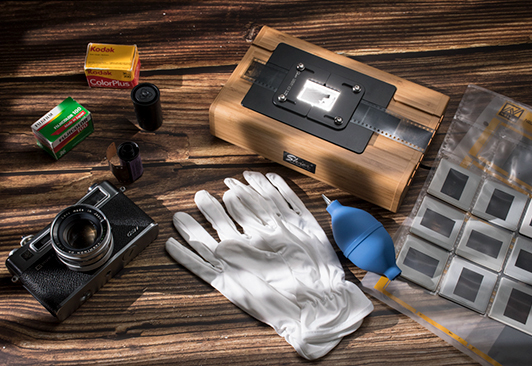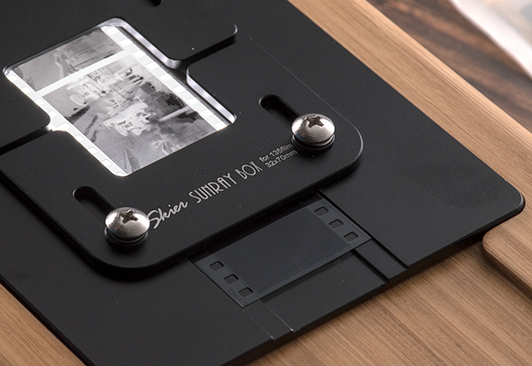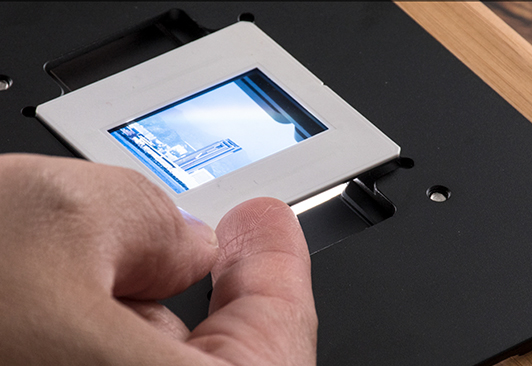     
Skier Sunray Copy Box 3 SET(135)
產品編號:AAA520BK1
Elegantly display your transparencies or efficiently scan all of your film in all it's analog glory! Now compatible with panorama formats, such as 135 film snd slide! The maximum brightness has more than DOUBLED with a 3-stage power switch (25%,50%,100%).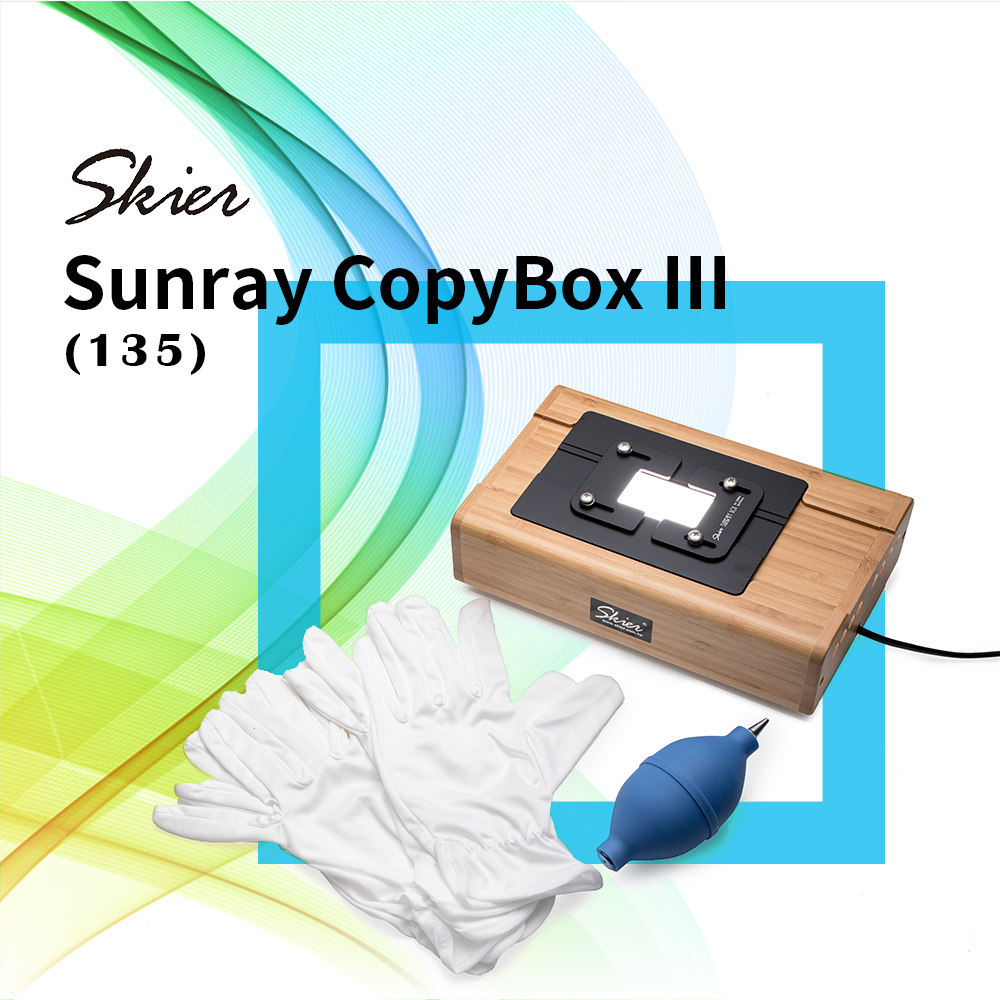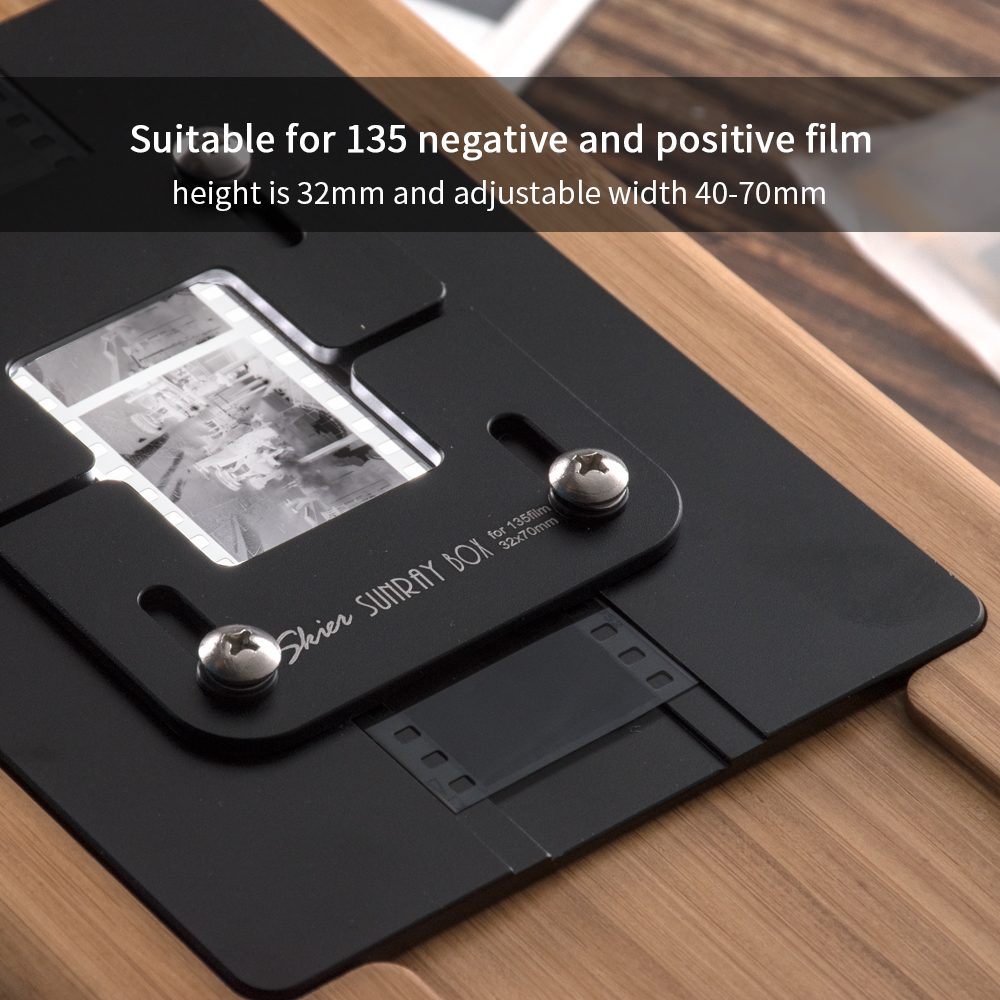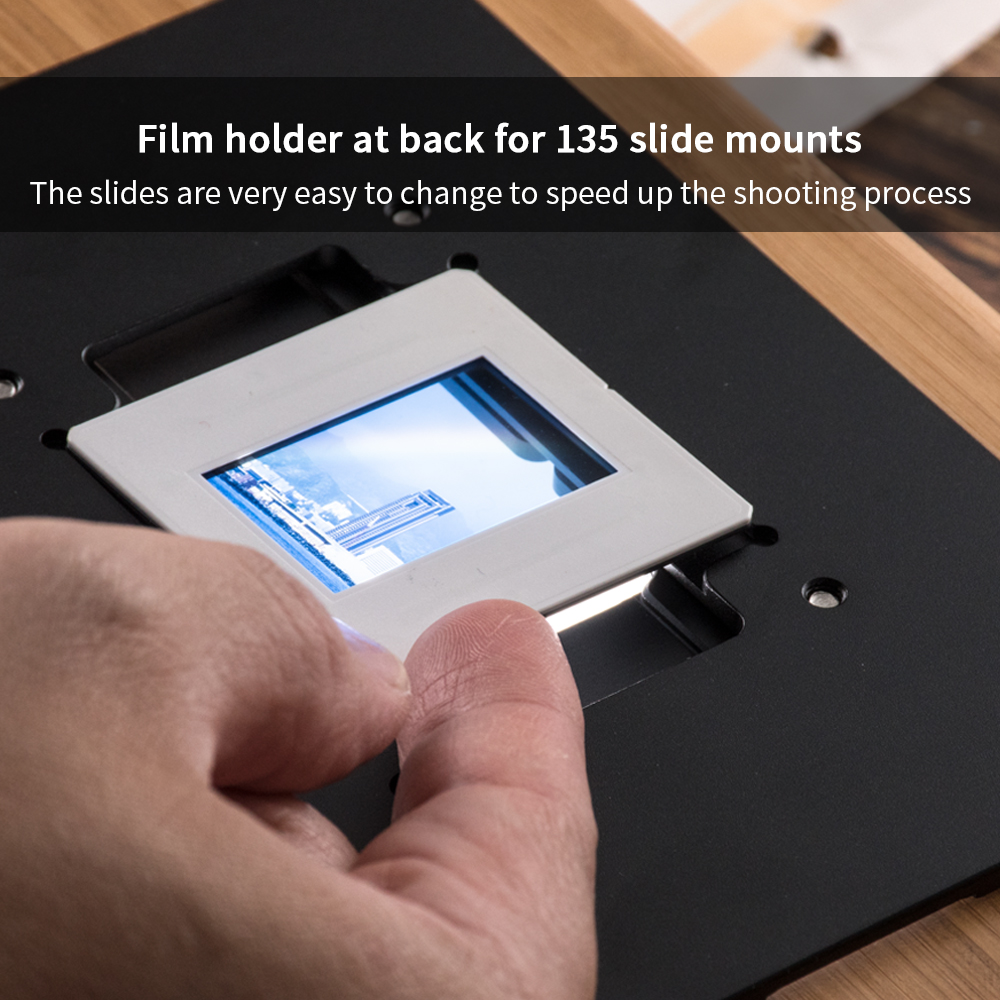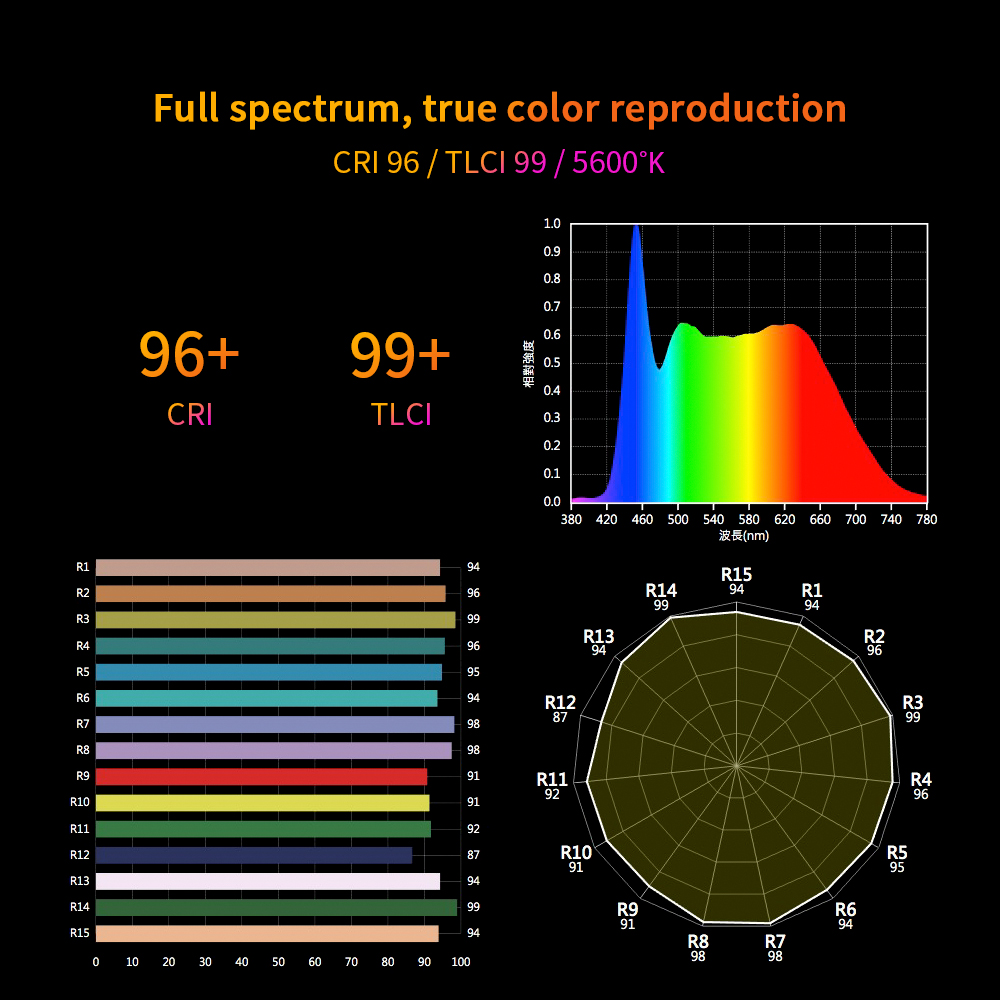 The Sunray Box III is the perfect starting point for high quality film scanning at home! To begin scanning your film with your digital camera you need 3 essential things: A macro lens, flat film, and a great light source! With a full spectrum, daylight strength light source and multi-format film holders, all you need is to mount your camera above your illuminated film and you are ready to go! No need for a dedicated film scanner, with 35mm and 120 film holders you can easily digitize your precious film photographs in high resolution at faster speeds at home!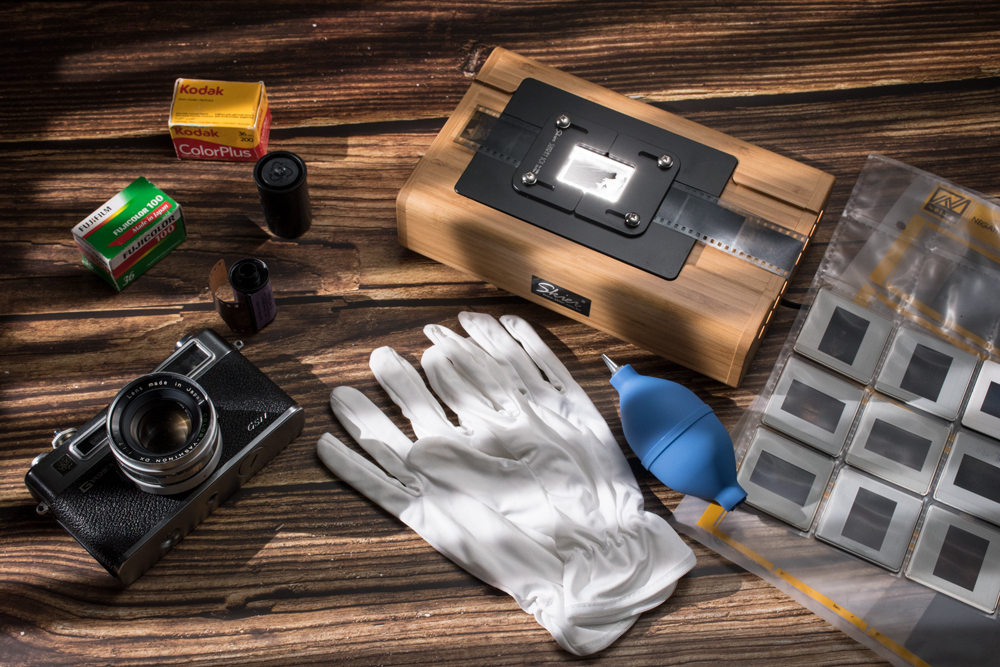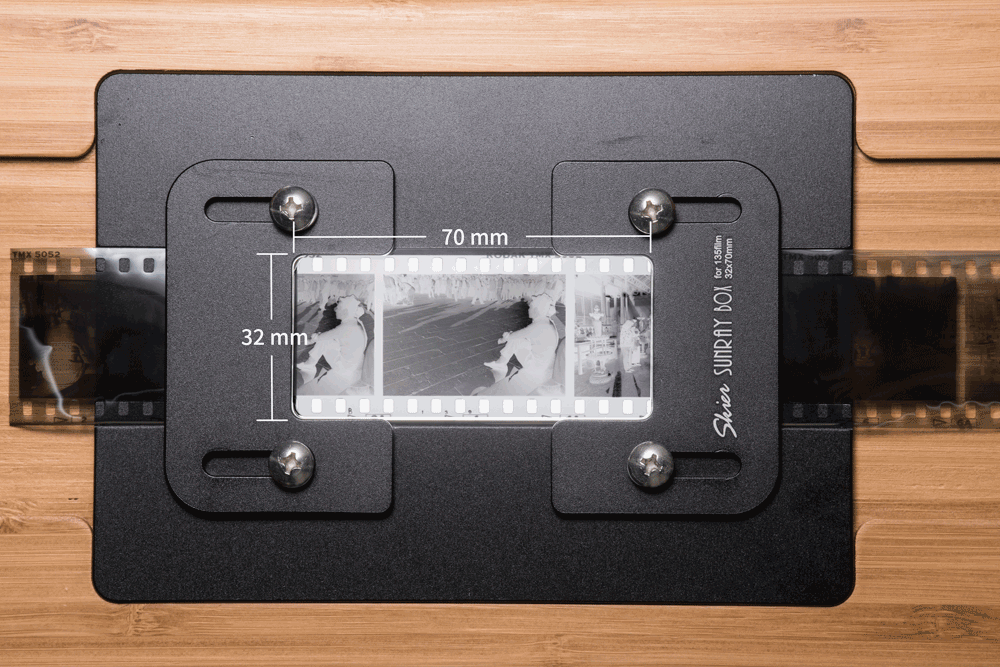 ▲ 70x32mm is suitable for full frame and panorama negative and positive film.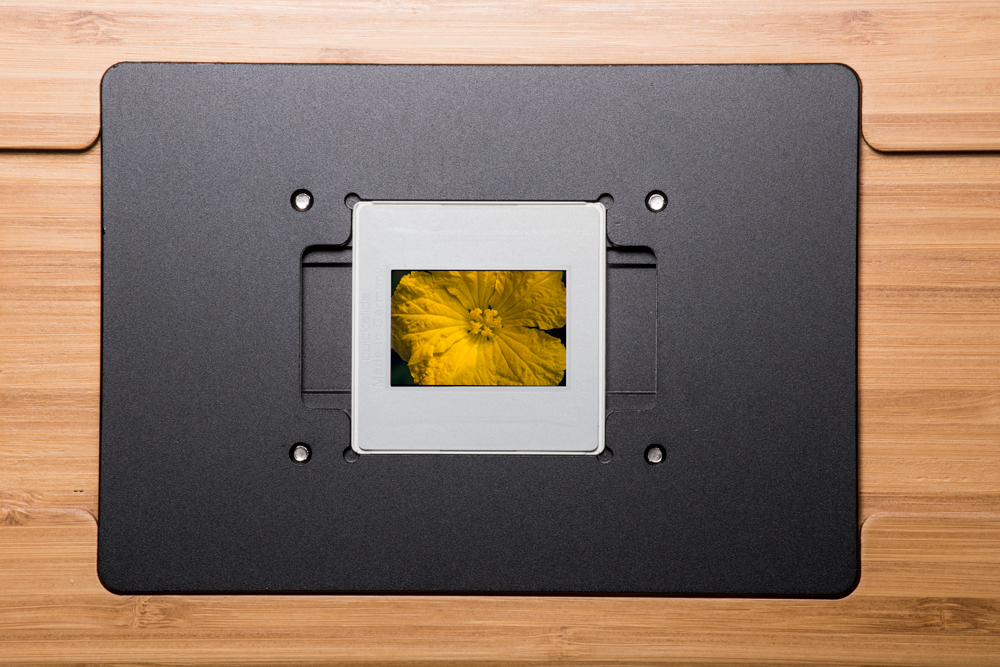 ▲ Reverse side of film holder is for 135 slide mounts.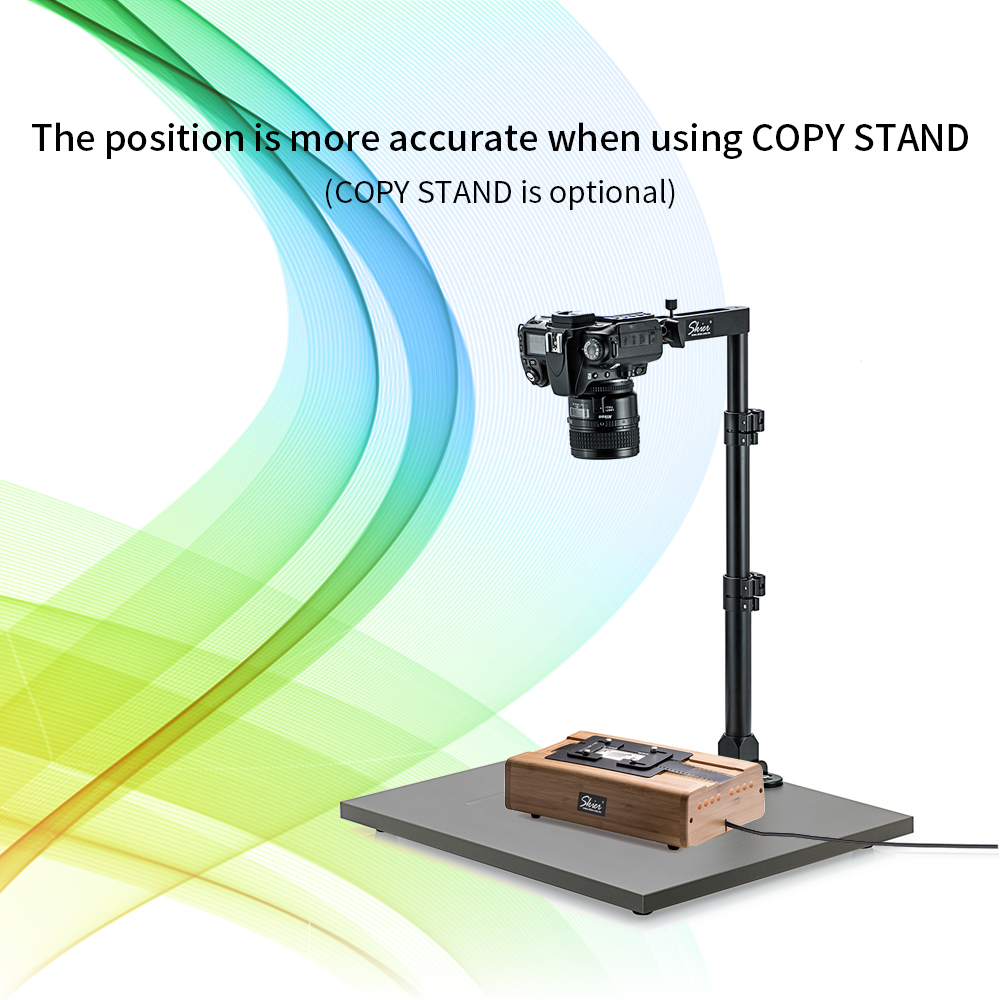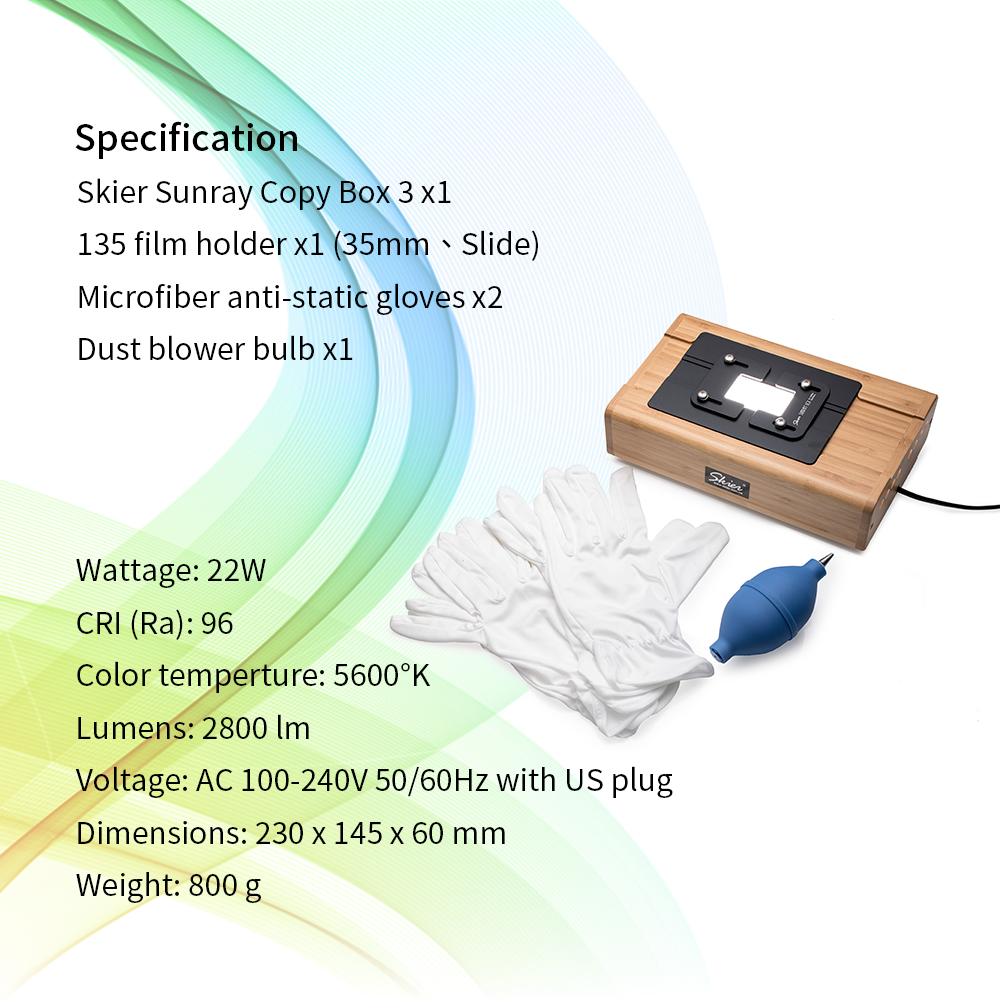 The copybox is made of natural bamboo.
It will change by the temperature and humidity in the area of ​​use.
It cannot be 100% the same on the surface and the gap.
Do not buy if you can not acceptable.