Product
Tripod / Head
RH-100 Remote Pan/Tilt head
Product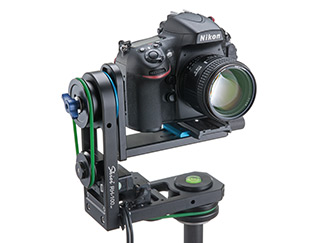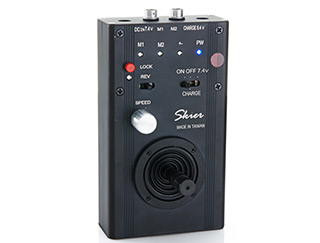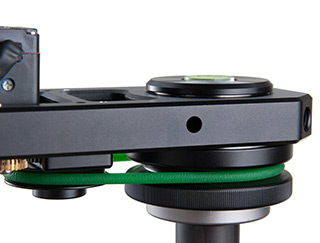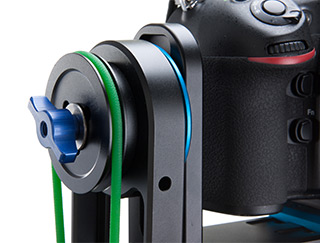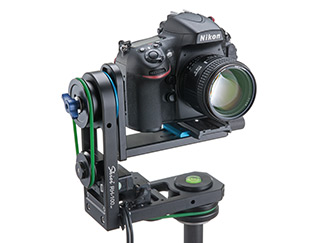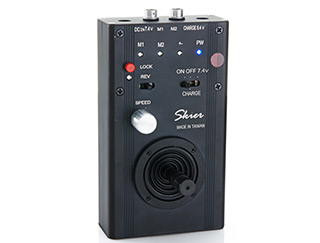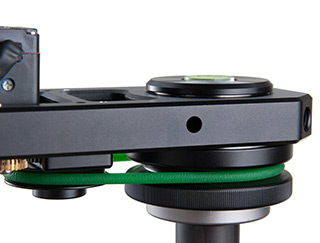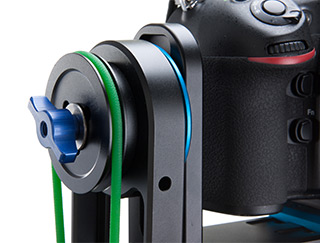    
RH-100 Remote Pan/Tilt head
產品編號:AAA4812
Original price is $917 USD
Size:19*18*6.5 (L*W*H, cm) /7.4*7*2.5 (L*W*H, in)
Weight:1470g/3.2lbs (Without controller)
1882g/ 4.1lbs (With controller)
Payload:3kg/6.6lbs
Incredible lightweight: 1600g
Smooth pan/ tilt movement and speed can be adjusted by the 3m cable remote controller. Built in lithium battery, also capable to connect DC power supply.

With 3/8" female thread attachment type, compatible with most brand of photo tripod or video tripod.
Delicate track gear provide smooth movement.
Come with Quick release system(Universal). It's compatible with most brands of quick release plate(Skier, Arca Swiss, Manfrotto and etc.). The width can be adjusted to fit your need.
Come with wire remote controller, press the Lock button can keep the direction you choose for movement without holding joystick.
Quick release knob design offer the fine tune height of camera easily.