Product
Audio
A536 Boom Pole
Product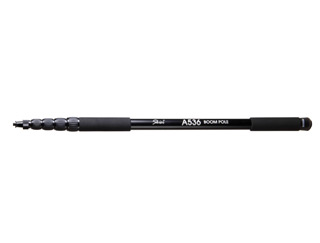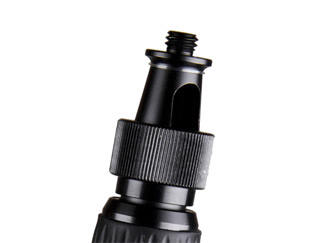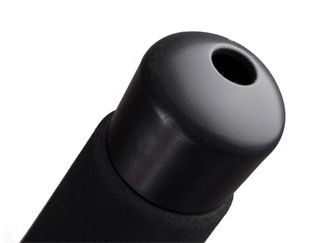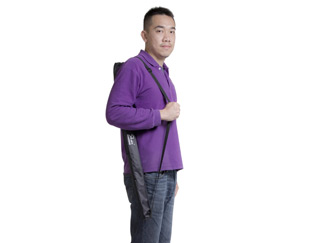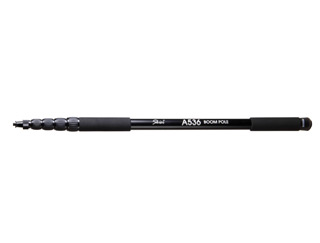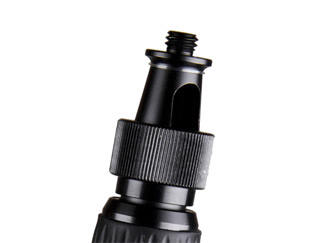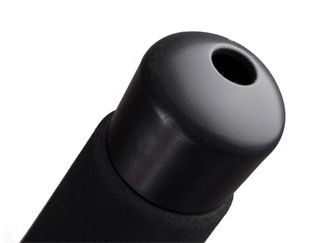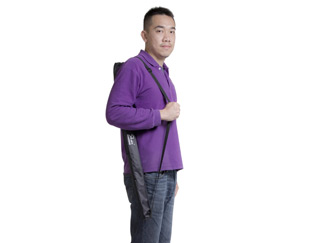    
A536 Boom Pole
產品編號:AJA136
Tubes Material: Mix Fiber
Tube Sections O.D.:19,22,25,28,32mm
Top:Removable
Sections:5
Min. Length:87cm
Max. Height:360cm
Weight:935g
Support Weight:3kg
Cabling:Internal
Carbide coating makes the boom pole lightweight and durable.
The design of the window opening on top and bottom allow you to cabling internal, easier to setting.
3/8" thread at top with anti-loose washer. Anti-roll design allow you to locking or loose every section more smoothly.
Collapsible sections to reduce length for storage. Comes with carry bag.
Can combine with Skier Boom Pole Support to connect to light stand or monopod to save effort during shooting. (*Light stand, Shock Mounts,Monopod and the Tripod Waist set is optional, not included)