Product
MIT Filter
Skier Polarizer (4x4)
Product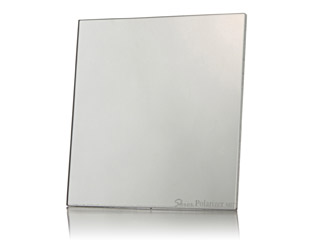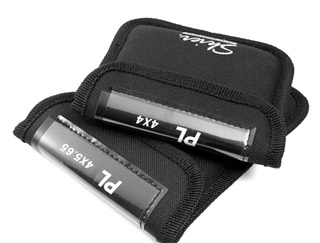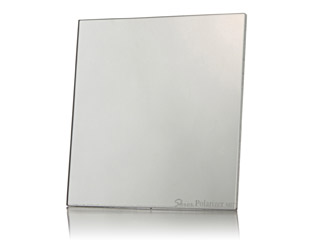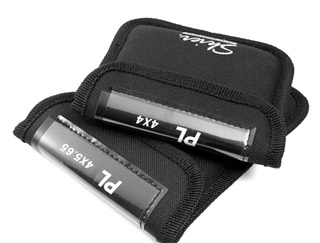    
Skier Polarizer (4x4)
產品編號:AAA3660
It can be used for 100mm Filter Holder.
Size : 4 x 4 in (100*100mm)
Weight : 50g
Thickness : 3.2mm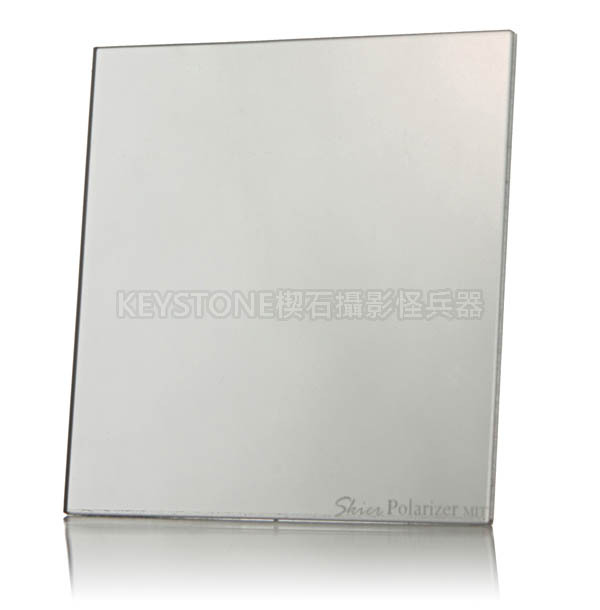 Skier Polarizer offer the best polarization effects for saturating colors and reducing glare.
*While you use the filter, the surface with engraving should face away from the camera.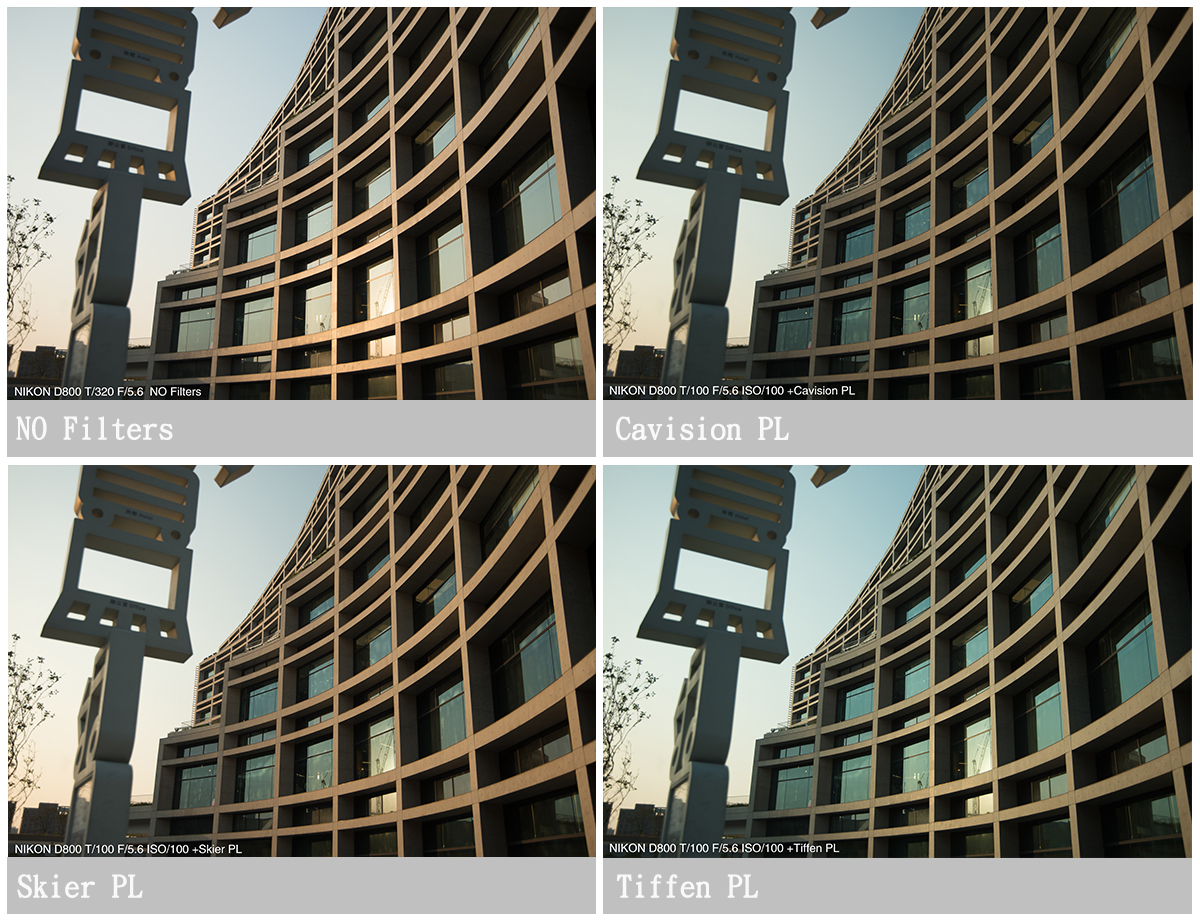 These pictures are used different brand of ND filter, Skier Polarizer is the last one.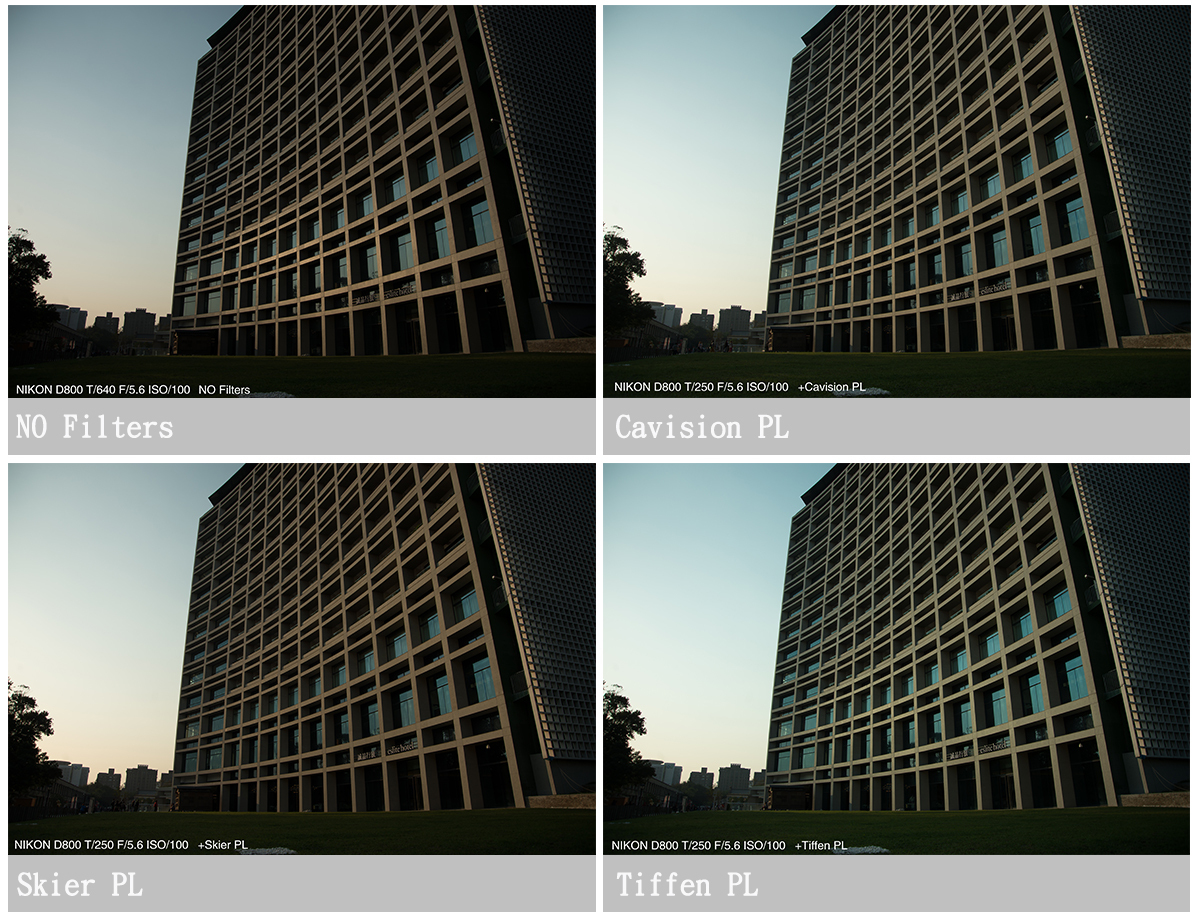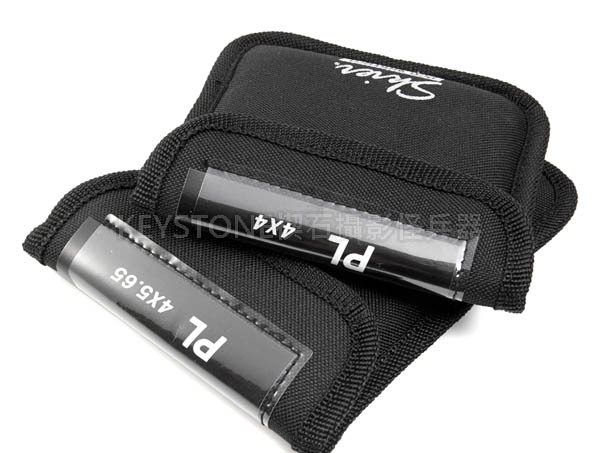 Come with carry bag