Product
VariArm
1/4 in Screw Arm 22cm (200A)
Product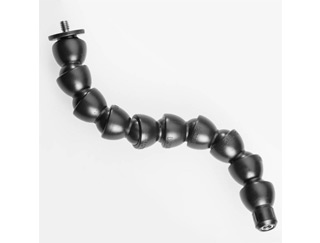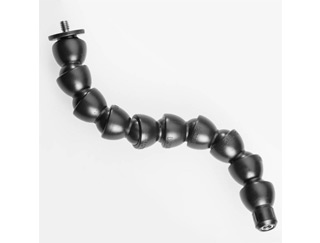    
1/4 in Screw Arm 22cm (200A)
產品編號:AAA4073
Skier 1/4 in magic arm 22cm (200A)
1.Skier magic arm use high quality POM plastic materials .
2.The universal joint has good ducting and stable positioning and will not rebound.
3.After bending, the inner diameter will not be reduced, nor will it be knotted or tired.
4.Not conduct electricity.
5.Fit in 15mm rig system.
6.Length : 22cm.