News
News
Panta Rhei Thomas Eisl from Austria
News
2020/09/22
Panta Rhei Thomas Eisl from Austria
Influenced by his father, he came into contact with photography at the age of eight.
His works are centered around the antipodes of the seemingly timeless and the irreversibly fading moment.
Thomas uses a variety of photographic formats and mediums to capture these fleeting glimpses.
Deutsch:
Durch seinen Vater kam er bereits im Alter von 8 Jahren in Kontakt mit dem Medium Photographie.
Seine Arbeiten sind geprägt vom Gegensatz zwischen dem scheinbar Zeitlosen und dem unaufhaltsam vergänglichen Augenblick.
Um seinen Vorstellungen Ausdruck zu verleihen nutzt er eine Vielzahl verschiedener photographischer Aufnahmemedien und Formate.
MORE
2020 - Book "Street Portraits Vol. 1"
2019 - Book "Smartphone"
2019 - Exhibition at "Superzelle" Vienna, Austria
2018 - Exhibition at Parallel Vienna, Austria
2018 - Exhibition at Herzogsburg Braunau, Austria
2017 - Exhibition at Fotogalerie Wien in Vienna, Austria
2016 - Schule Friedl Kubelka for artistic photography in Vienna, Austria
2015 - Exhibition at Schloss Ranshofen, Austria - "Krampus - Tradition and Modernity"
2015 - Exhibition by the Phototeam Braunau, Austria - guest artist / selected works
2014 - sommer.frische.kunst in Bad Gastein, Austria
2014 - Book - "Sanguis - Live in Concert"
SKIER SUNRAY BOX
INTRODUCTION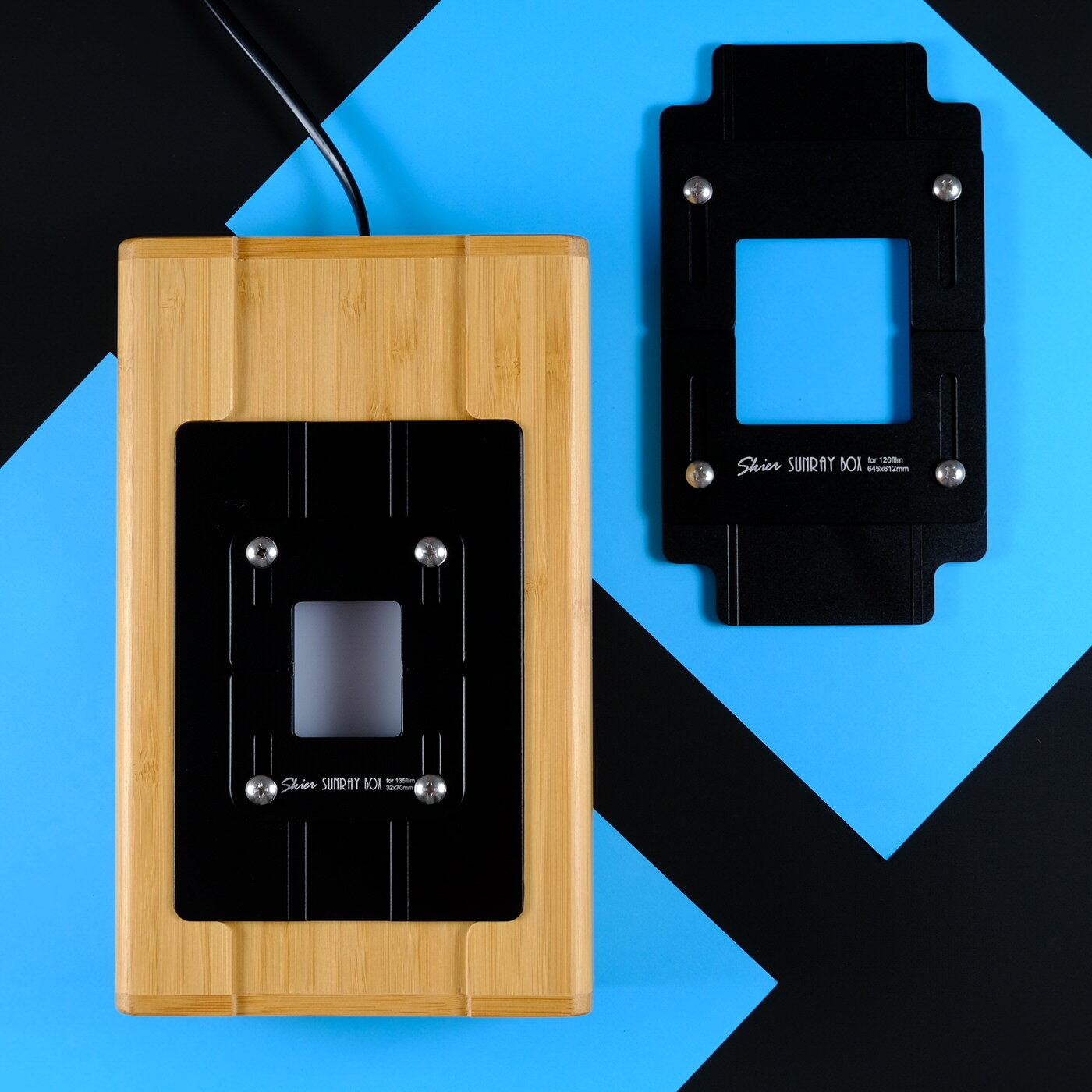 SEPTEMBER 20, 2020 THOMAS EISL
Instagram: thomas.eisl
Facebook: pantarhei.photog